DVD Exo promotions .
Assalamualaikum . Annyeong haseyo ~ ... Kamsahamidah to come my blog .
Ohhh... you see picture ? Ummm... I want this ... ohh... fell very excited . Sure in this CD have a best song right ? . The 4-disc DVD will contain footage of EXO's 2013 album promotions, behind the scenes during their activities. So ,i really hope have a new come back in this april . Yeaahhh....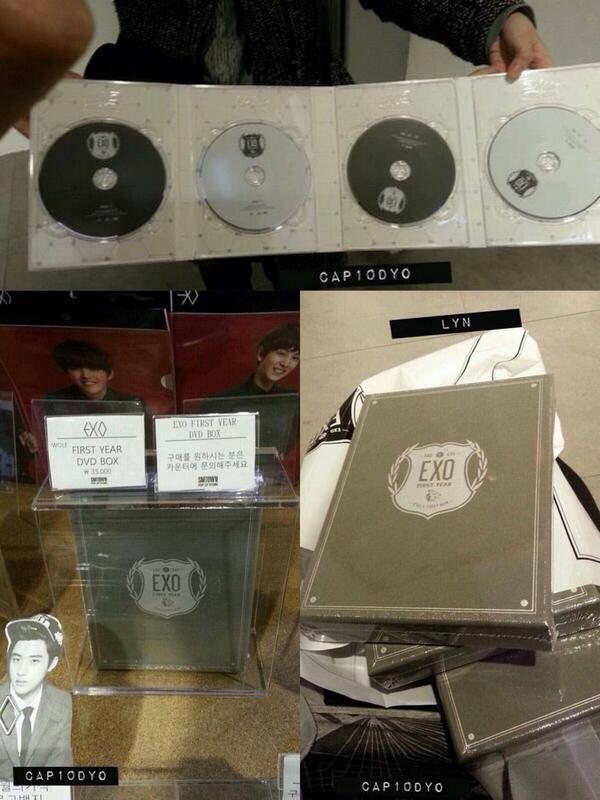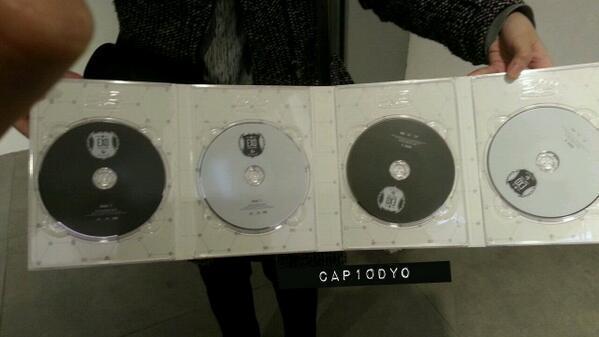 ---
Copyright Weareoneexomember aka Amalina Exo .Powered Blogger .
---