Exo Surpline Tv Ep 1.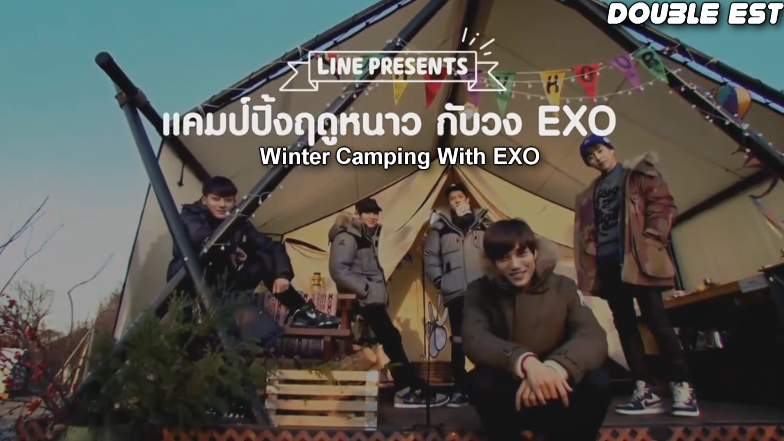 Assalamualaikum and annyeonghaseyo. Miss .... Exo ... Exo Back with Exo's Showtime . Watching Exo Surpline Tv Ep 1 . Teringat pulak time tengok Exo's Showtime . OMG ... Rindu sangat dekat OT12 . Dalam Exo Surpline nie memang sama macam Exo's Showtime . Ada background lagu Exo . Rindunya dekat semua Exo bila tengok cerita nie . Diorang happy sangat. Paling rindu dekat Kris dan Luhan . Nie yang rasa nak tengok semua balik Exo's Showtime dari EP1-12 . Hhaaahaha.... Tapi dalam Ep1 Exo Surpline nie D.o , Baekhyun , Suho ,Lay , dan Chen x ada . Oh...my bias D.o . Busy ler tu ... Btw hope nest ep2 D.o and yang lain semuanya ada. Baru best OT10 even Ot12 dah x ada . Still miss alls of them .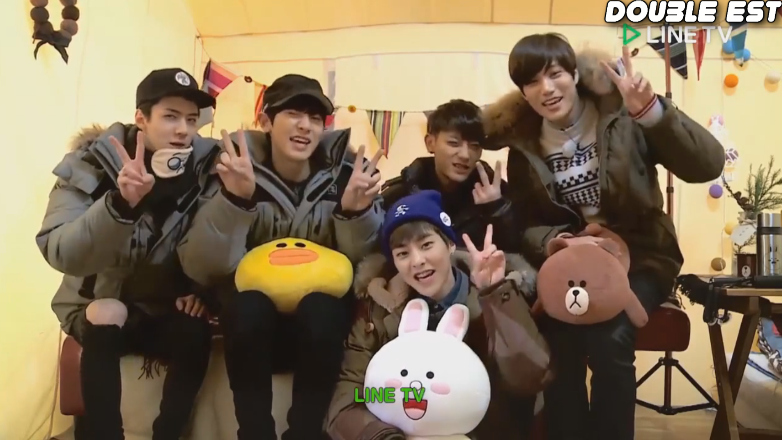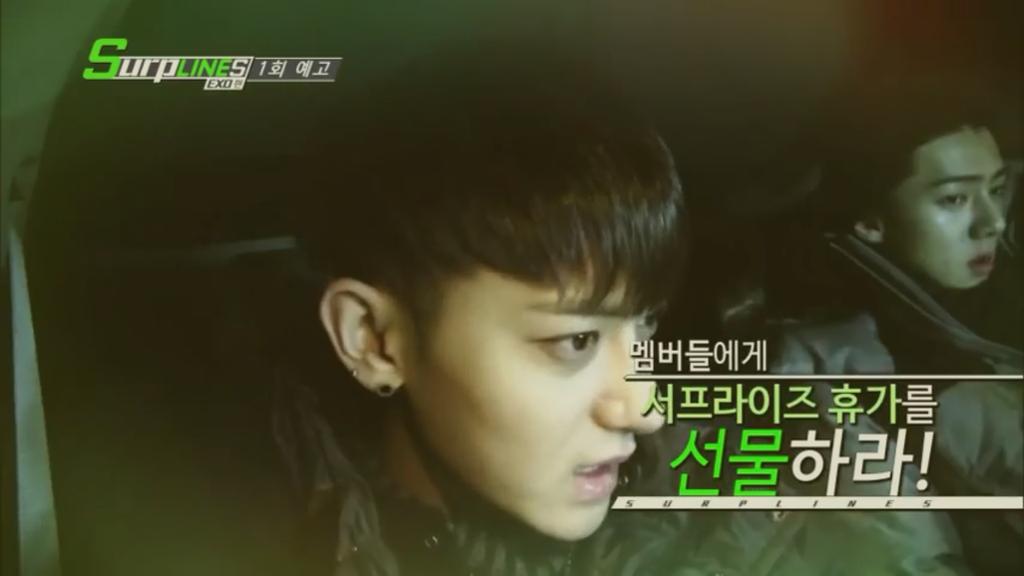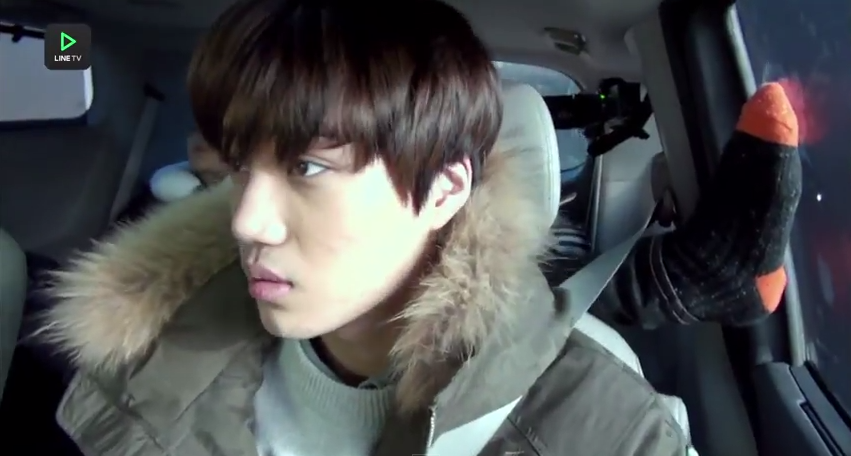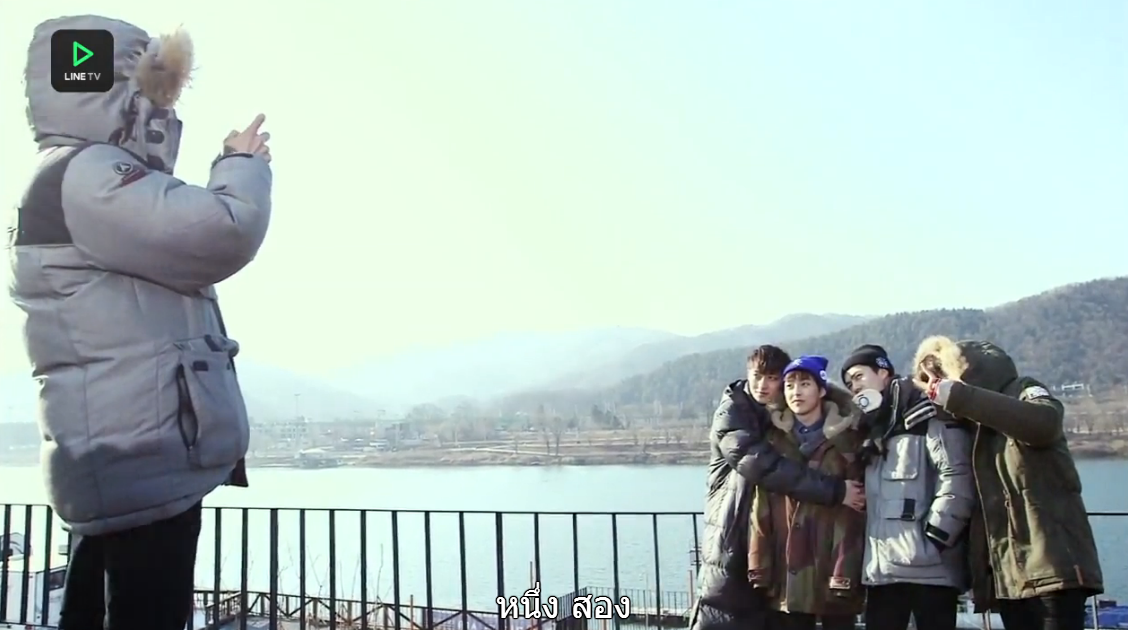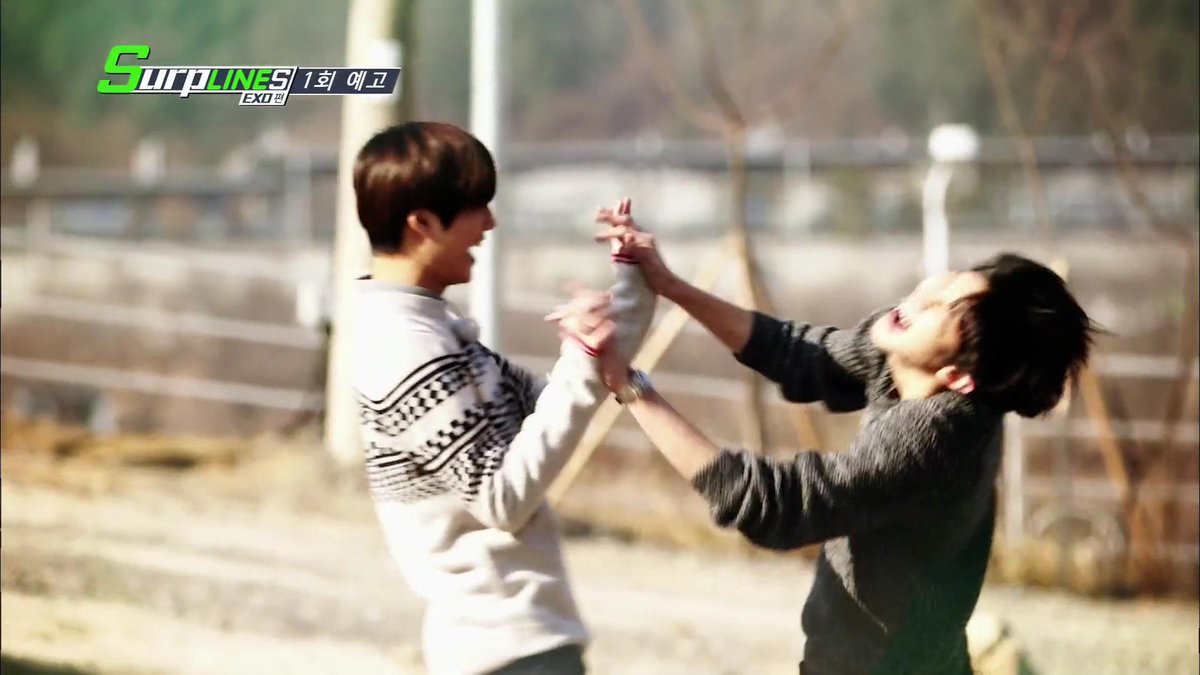 ---
Copyright Weareoneexomember aka Amalina Exo .Powered Blogger .
---