Wish from member when friends birthday's ?
Assalamualaikum and annyeong haseyo ~ This wish exo member to Chanyeol birthday's . This picture take when they make Exo Showtime . Good member . 2 day's ,Sehun birthday 's . Waaa... sure have many gift from their fans right ? Im sure because you can see at Xiumin birthday's last month . Also D.O and Kai gift. See ... many gift right ? Of course cause they are very famous now. Im so very jealose . You too ? Hahaha..
Sure they fell very happy with the gift they get . So , this saturday Sehun birthday ... waaaa... Sehun born 1994 right ? Me too ... Hahaha.... but I young than Sehun . If I also in exo member sure I was young than other member . So , they call me baby . Just dream and just one joke .... wahahaha....
We Are One !!!
D.O exo gift
Birthday's gift .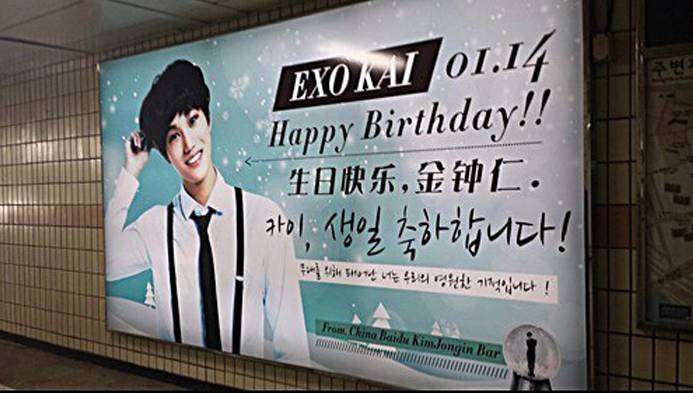 ---
Copyright Weareoneexomember aka Amalina Exo .Powered Blogger .
---