Baekhyun couple with Taeyong .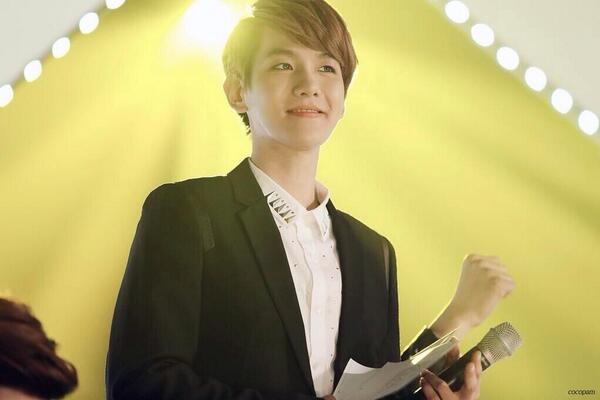 Assalamualaikum and annyeonghaseyo ~ Hari nie mesti ramai Exotic fan terkejut expecially yang minat dekat Baekhyun kan ? Jealous ler tu bila Baekhyun dengan Taeyong . Huahaha ~ So sweetkan mereka . Tahniah ler buat Baekhyun yang nampak macam budak-budak tapi pandai memikat hati Taeyong .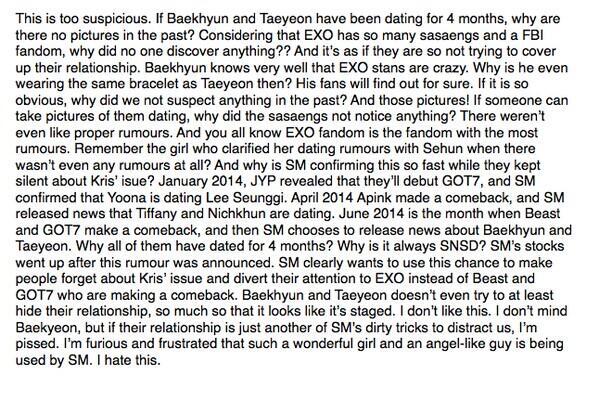 ---
Copyright Weareoneexomember aka Amalina Exo .Powered Blogger .
---