Kris want leaving Exo Group ?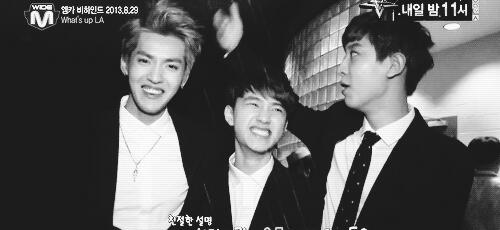 Assalamualaikum and annyeonghaseyo ~ Lamanye Amel tak update blog nie. Amel buzy sikit baru2 nie .. Hehehe.... Pasti ada Exotic member yang dah tahu berita mengenai Kris Exo - M yang dikatakan nak meninggalkan group Exo kan ? Amel tak tahu kepastian yang sebenarnya lagi . Masih menunggu keputusan mahkamah dengarnya . Sedihnya dengar bila ada yang nak keluar dari group Exo . Tak best laa lepas nie . Betul tak ? Dah elok-elok ada 12 member Exo tu . Kalau tak ada Kris , seorang member nanti tak ada pasangan la... Hemmm... Felling Sad . Apa-apa pun Amel akan tetap support Exo . To Kris ,please don't leave Exo . We need you . Hope this problem will solve well soon .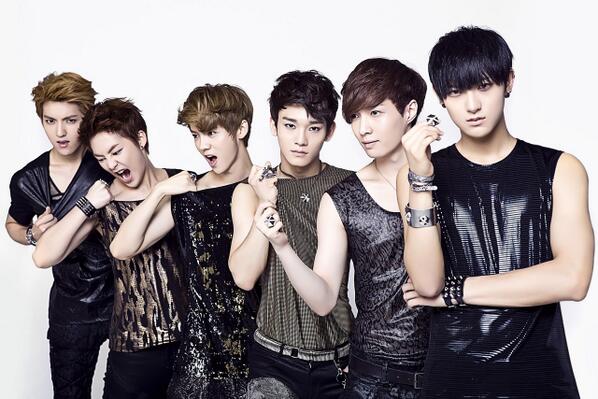 Exo - M - We always need you .Not perfect without you guys .
Witout Kris ..This word uncompete :'(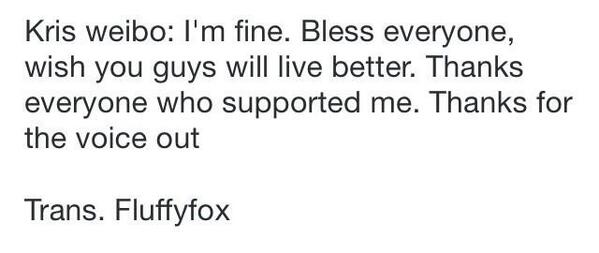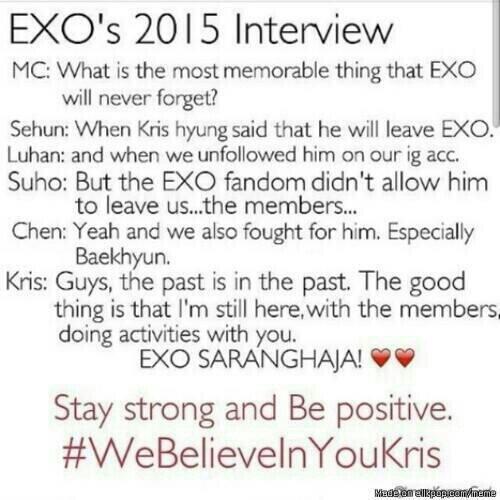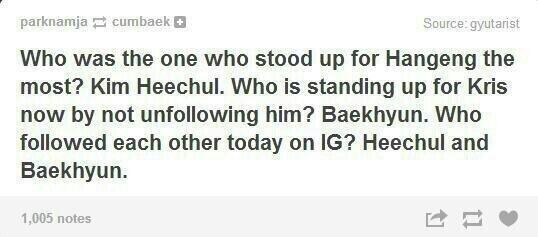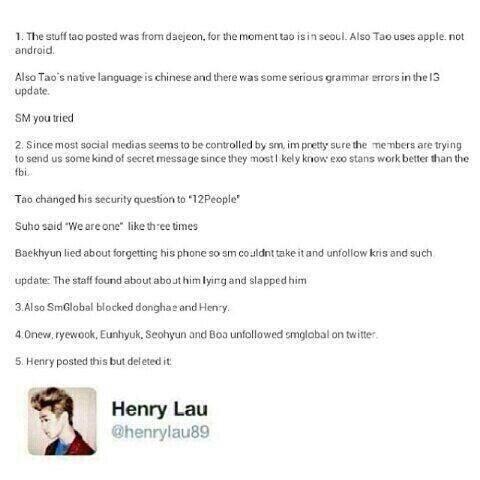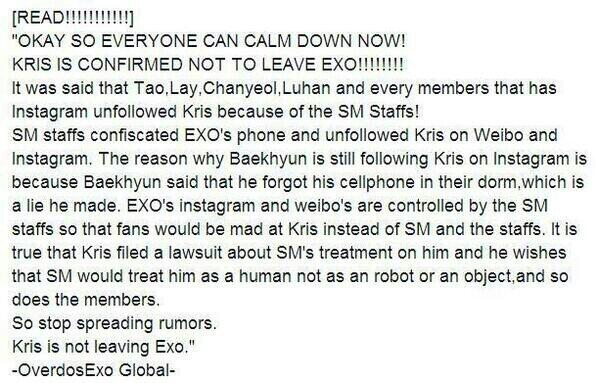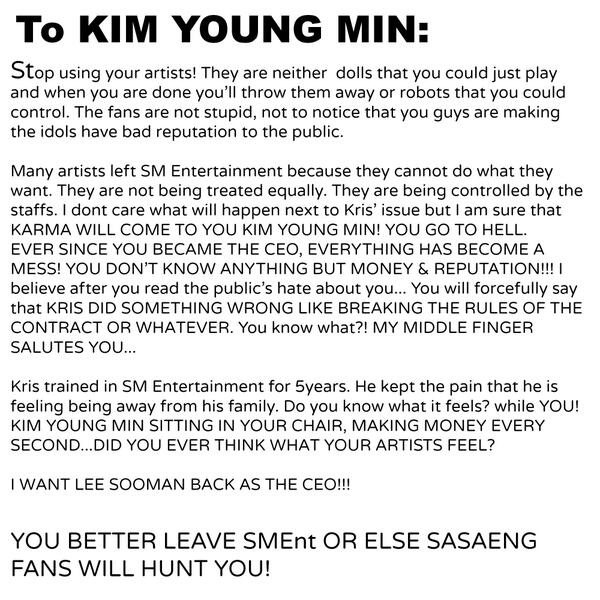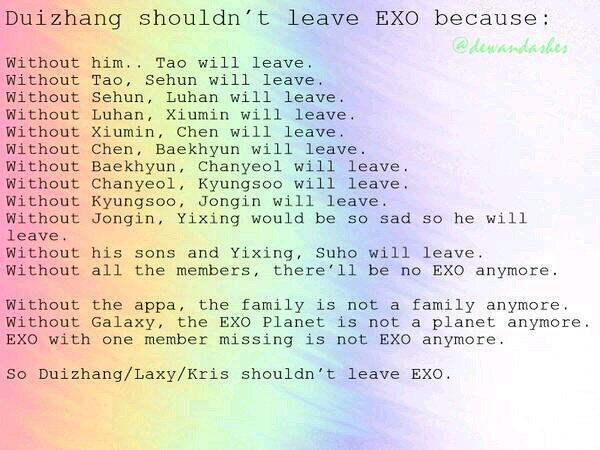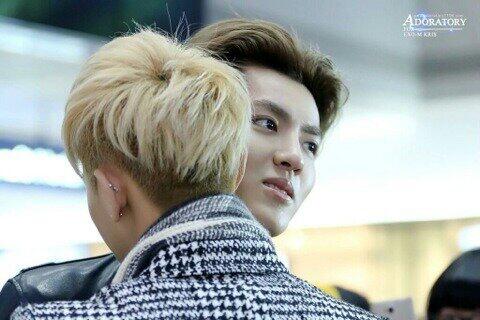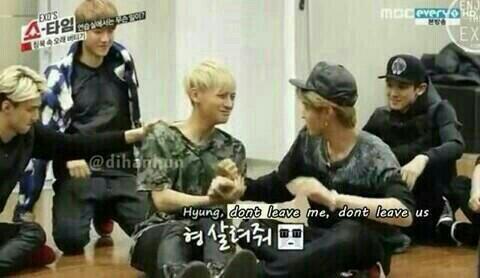 We Are One ~ Please still your word . I support you always guys .
---
Copyright Weareoneexomember aka Amalina Exo .Powered Blogger .
---